Secret Deals of Atlantis Dubai
BEGIN YOUR SEARCH WITH THE FIVE STAR HOTEL
Luxurious Seven Star Holiday
Atlantis, The Palm is a majestic 7 star luxury hotel in Dubai, and is located on The Palm, a man-made island that has captured the worlds imagination with its magnificent scale and ingenuity.
WHY BOOK ATLANTIS?
Atlantis, The Palm in Dubai, offers a complete luxurious experience to its guests, by checking into this hotel you actually enters into another world. From the moment you arrive, you will be immersed in a dazzling world of imagination, pleasure and luxury. Each Atlantis room and suite at is designed to immerse the guests in absolute comfort and unparalleled luxury. Atlantis is also home to 65,000 marine animals, which you will find in unique marine habitats at The Lost Chambers Aquarium. If you prefer to relax in style Atlantis has three private pristine white beaches Atlantis is home to over 23 restaurants, bars and lounges serving over 28 different cuisines. Atlantis has 27 treatment rooms and a range of deluxe massages and therapeutics on offer to awaken your senses or soothe your soul and finally discover some of the worlds finest high end boutiques in The Avenues, filled with both holiday essentials and other indulgences.
WHERE IS ATLANTIS, THE PLAM ?
Atlantis, The Palm is located on the crescent of the largest man-made island in the world, Palm Jumeirah Island in Dubai, United Arab Emirates. It is 11 miles from Burj Khalifa, the worlds tallest man-made building structure. The resort is approximately 35 minutes away from Dubai International Airport (DXB)
More Hotels Deals of The Day in Dubai
Browse By Top Destinations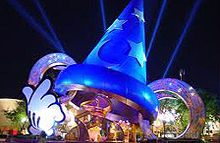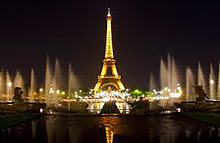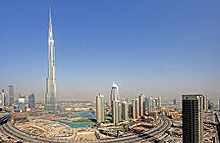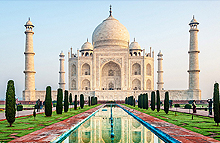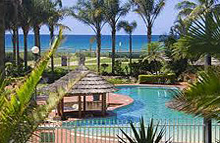 Hottest Picke Destinations